COVID-19 resources - Jobkeeper, Victoria Stage 4 Update
Several new links have been added to the many already in this article, links that date back to the beginning of the COVID-19 pandemic.  If you have any questions, or require further assistance, please send us an email or phone.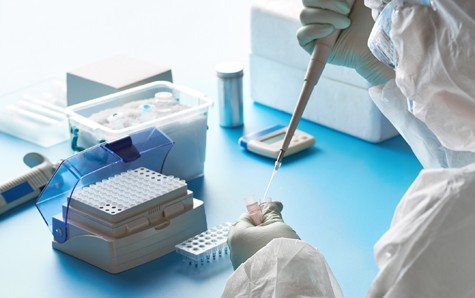 Please click on the following links to access a wide range of Covid-19 related guidelines and resources for both Federal and State Government initiatives.  Once done, click on the X (top right) to close the article and you'll return to this list.   NB: Internet links are often altered by the source which means some of the following might not link properly.  Ongoing testing is done to try and ensure this problem is minimised.
 
Latest Updates: 
Previous Updates
Articles and Updates in other Latest News articles including:​

Stage 3 - Covid-19 $1.1billion Domestic Violence, Medicare and Mental Health.​
Stage 2 - Covid-19 - $66 billion stimulus package.​
Stage 1 - Covid-19 Update - Small Business
Stage 1 - PM launches $17.6 billion virus stimulus plan​  
02 4961 7300
What our clients say about us
Grant Jackson is a fantastic operator that knows the Travel Industry inside and out. He is well supported up by his staff.

Thank you to Grant and the team for all of your help and guidance. We are always left feeling inspired after meeting with you. It's a pleasure to work alongside such a professional organisation. Keep up the good work!

Thank you for your help and wisdom when I REALLY needed it! You certainly helped me believe in myself and I now know that I can make a choice and be confident in it... so once again a big thank you. You gave me clarity and support.