Dying Without a Will
Many will be surprised (possibly unpleasantly) by the formula prescribed in various states legislation, if a person dies without a valid will.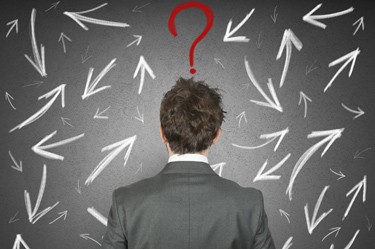 Each state has a formula prescribing the proportions that spouses and children will receive.  They often prescribe that a spouse will receive the first $100,000, and half to one-third of the balance.  The children may receive half to the other two thirds.  In Tasmania and New South Wales, the spouse often receives everything.
This may give an answer that is acceptable in simple circumstances, but if you have separated and not divorced or blended families with children from different relationships, the answer may be very much contrary to what would generally be deserved or expected.
The only way to avoid the uncertainty is to make a will.
Having made a will, it is then important to ensure that it is up to date and deals with changed circumstances.  It can also be impossible to change a will if the person loses capacity – this is generally a result of dementia.
AcctWeb
02 4961 7300
What our clients say about us
Grant Jackson is a fantastic operator that knows the Travel Industry inside and out. He is well supported up by his staff.

Thank you to Grant and the team for all of your help and guidance. We are always left feeling inspired after meeting with you. It's a pleasure to work alongside such a professional organisation. Keep up the good work!

Thank you for your help and wisdom when I REALLY needed it! You certainly helped me believe in myself and I now know that I can make a choice and be confident in it... so once again a big thank you. You gave me clarity and support.