No Change to Super Fund Borrowing Rules (yet)
The federal government has announced it does not agree with the Financial System Inquiry's (FS) recommendation ....
.... to prohibit limited recourse borrowing arrangements (LRBA) by superannuation funds.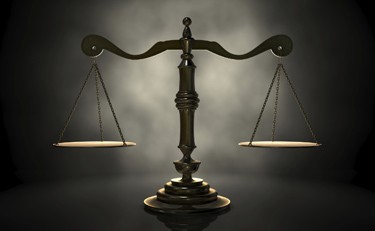 At this time there is not enough evidence to justify a major policy change.
What was the mischief?
What is the loss of revenue, if any?
Many advisers of SMSF struggled to find any justification for this perceived problem and it seems that the Government agreed.  Therefore, trustees and financiers can continue with structures that include SMSF borrowing.
The government does recommend the monitoring of LRBAs by the Council of Financial Regulators and the Australian Taxation Office will review any risk associated with LRBAs, and report back in three years.
AcctWeb
02 4961 7300
What our clients say about us
Grant Jackson is a fantastic operator that knows the Travel Industry inside and out. He is well supported up by his staff.

Thank you to Grant and the team for all of your help and guidance. We are always left feeling inspired after meeting with you. It's a pleasure to work alongside such a professional organisation. Keep up the good work!

Thank you for your help and wisdom when I REALLY needed it! You certainly helped me believe in myself and I now know that I can make a choice and be confident in it... so once again a big thank you. You gave me clarity and support.