Preservation Age Rules affects those born after 1 July 1960
When the current preservation legislation was established in 1999, a formula to increase the age for retirement related issues became effective on 1 July 2015.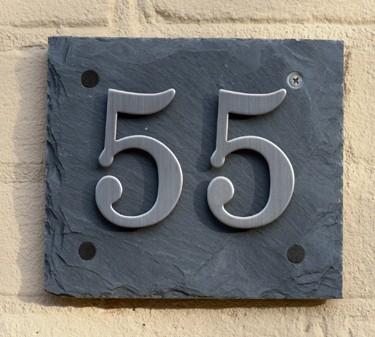 The preservation age will progressively from age 55 to age 60, when it will progressively increase until it reaches age 60 on 1 July 2024.
The superannuation impacts include:-
accessing benefits under conditions of release that are based on perseveration age, such as retirement
the commencement of a transition to retirement pension, and
access to benefits under financial hardship provisions
The changes outside the superannuation fund itself: are-
the taxation of superannuation payments 
the taxation of employment determination payments, and
spouse contributions splitting
As an illustration of the new preservation age formulas, for those born between 1 July 1960 and 30 June 1961, the required age is 56 years.
AcctWeb
02 4961 7300
What our clients say about us
Grant Jackson is a fantastic operator that knows the Travel Industry inside and out. He is well supported up by his staff.

Thank you to Grant and the team for all of your help and guidance. We are always left feeling inspired after meeting with you. It's a pleasure to work alongside such a professional organisation. Keep up the good work!

Thank you for your help and wisdom when I REALLY needed it! You certainly helped me believe in myself and I now know that I can make a choice and be confident in it... so once again a big thank you. You gave me clarity and support.