Correcting GST Errors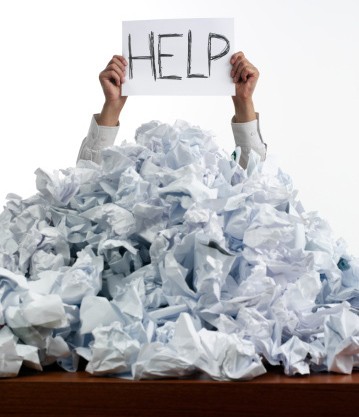 If a taxpayer finds a mistake made on a previous activity statement, they can:-
Correct the error on a later activity statement if the mistake fits the definition of a "GST error" and certain conditions are met;
 
Lodge an amendment – the time limit for amending GST credits is four years, starting from the day after the taxpayer was required to lodge the activity statement for the relevant period; or
 
Contact the Australian Taxation Office (ATO) for advice
The benefit of correcting a GST error on a later activity statement (where the conditions are met) is that the taxpayer will not be liable for any penalties or general interest charge (GIC) for that error.  The ATO says it is generally easier to correct a GST error on a later activity statement than to revise an earlier activity statement.  Revising an earlier activity statement that contains an error can incur penalties or GIC.
Accountants often prefer to amend the activity statement, to match the returns better with the accounting records, particularly if that results in an extra refund.
AcctWeb
02 4961 7300
What our clients say about us
Grant Jackson is a fantastic operator that knows the Travel Industry inside and out. He is well supported up by his staff.

Thank you to Grant and the team for all of your help and guidance. We are always left feeling inspired after meeting with you. It's a pleasure to work alongside such a professional organisation. Keep up the good work!

Thank you for your help and wisdom when I REALLY needed it! You certainly helped me believe in myself and I now know that I can make a choice and be confident in it... so once again a big thank you. You gave me clarity and support.