Why so much super "stuff" this year?
New rules mean that insurance coverage will be cancelled on "inactive" superannuation accounts from 1 July 2019, unless the fund member informs the fund in writing that they want to keep the insurance.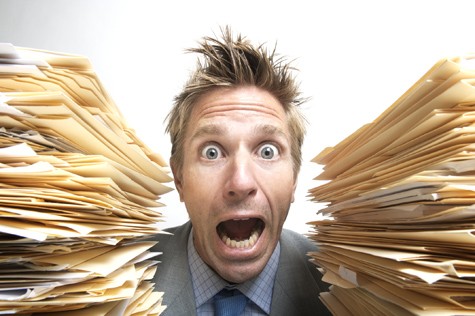 Also, where an inactive account has a low balance (under $6,000) the fund will have to send that super to the Australian Taxation Office for "consolidation and safekeeping".
If you haven't made contributions or rolled over your super in the past 16 months, no matter what your balance, it's important to check in with your fund now to keep your account active and maintain the insurance you want.
The new law also bans super funds from charging exit fees when you want to leave the fund, which should make it easier to change and consolidate your super accounts when you need to.
Life insurance within superannuation can be cheaper.  If you are in doubt whether you should have it, why not ask your dependents?
AcctWeb
02 4961 7300
What our clients say about us
Grant Jackson is a fantastic operator that knows the Travel Industry inside and out. He is well supported up by his staff.

Thank you to Grant and the team for all of your help and guidance. We are always left feeling inspired after meeting with you. It's a pleasure to work alongside such a professional organisation. Keep up the good work!

Thank you for your help and wisdom when I REALLY needed it! You certainly helped me believe in myself and I now know that I can make a choice and be confident in it... so once again a big thank you. You gave me clarity and support.