Tax payable on expenditure recoupments
A Full Federal Court decision has confirmed a mismatch between capital expenditure and government grants.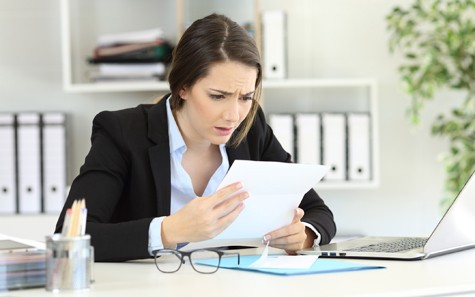 A windfarm operator incurred significant expenditure which was depreciated.
Upon proving the expenditure, it received a substantial government grant.
The court decided this was an assessable recoupment which mean that the grant was assessable income in full in the receipt year, whilst the expenditure remained depreciable.
It therefore had to pay income tax up front when it was already cash flow deficient.
This is not a new interpretation, but seems as a reminder to take nothing for granted when it comes to tax.
AcctWeb
02 4961 7300
What our clients say about us
Grant Jackson is a fantastic operator that knows the Travel Industry inside and out. He is well supported up by his staff.

Thank you to Grant and the team for all of your help and guidance. We are always left feeling inspired after meeting with you. It's a pleasure to work alongside such a professional organisation. Keep up the good work!

Thank you for your help and wisdom when I REALLY needed it! You certainly helped me believe in myself and I now know that I can make a choice and be confident in it... so once again a big thank you. You gave me clarity and support.