Small business corporate tax rates Bill is now law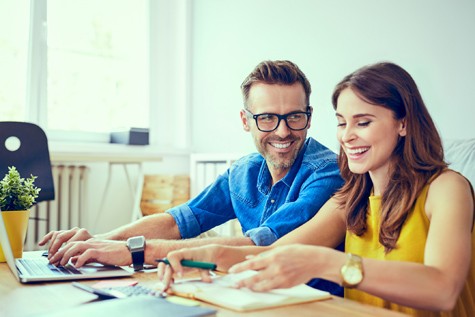 The company tax rate for base rate entities will now reduce from 27.5% to 26% in 2020–2021, and then to 25% for 2021–2022 and later income years. This means eligible corporate taxpayers will pay 25% in 2021–2022, rather than from 2026–2027.
The new law also increases the small business income tax offset rate to 13% of the basic income tax liability that relates to small business income for 2020–2021. The offset rate will then increase to 16% for 2021–2022 and later income years.
The maximum available amount of the small business tax offset does not change – it will stay capped at $1,000 per person, per year.
Bringing forward small business tax cuts by five years
The Prime Minister has announced that the Government will bring forward its planned tax cuts for small business by five years. The Labor Party has also indicated it supports bringing forward the tax cuts.
This means businesses with a turnover below $50 million will pay a tax rate of 25% in 2021–2022, rather than from 2026–2027 as currently legislated.
It would seem that regardless of the Federal election outcome, business income taxes are reducing in percentage terms.
AcctWeb
02 4961 7300
What our clients say about us
Grant Jackson is a fantastic operator that knows the Travel Industry inside and out. He is well supported up by his staff.

Thank you to Grant and the team for all of your help and guidance. We are always left feeling inspired after meeting with you. It's a pleasure to work alongside such a professional organisation. Keep up the good work!

Thank you for your help and wisdom when I REALLY needed it! You certainly helped me believe in myself and I now know that I can make a choice and be confident in it... so once again a big thank you. You gave me clarity and support.