Victorian Property Valuation Cycle
Valuations of Victorian properties are now undertaken annually instead of every two years.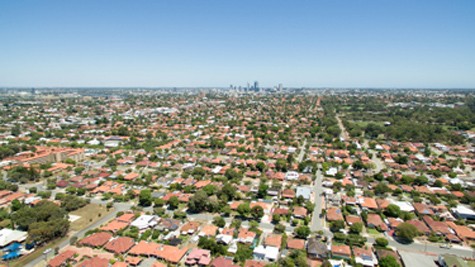 When you review the council rate notices for Victorian properties, the valuation is likely to be higher for Melbourne properties.  No so, in the country.
Thereafter a benefit to the revenue of each Melbourne based council.
Since this change seems to be driven by State budget efforts to increase revenue from land tax (and council rates) earlier, will this work in reverse when properties are falling in value?
If the valuation appears too high, owners can appeal the valuation, but it must be done promptly or wait another year.
AcctWeb
02 4961 7300
What our clients say about us
Grant Jackson is a fantastic operator that knows the Travel Industry inside and out. He is well supported up by his staff.

Thank you to Grant and the team for all of your help and guidance. We are always left feeling inspired after meeting with you. It's a pleasure to work alongside such a professional organisation. Keep up the good work!

Thank you for your help and wisdom when I REALLY needed it! You certainly helped me believe in myself and I now know that I can make a choice and be confident in it... so once again a big thank you. You gave me clarity and support.