Australian Taxation Office (ATO) expects 200,000 to miss out on refunds by failing to lodge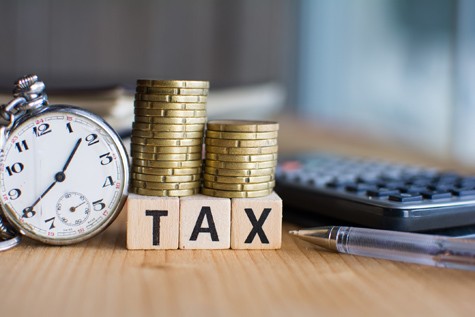 The ATO expects that 200,000 people could miss out on a tax refund this year because they haven't lodged a tax return.
Many salary and wage earners end up with a tax refund, but some are missing out because they fail to lodge on time.
Taxpayers had until 31 October to either lodge their own return, or ensure they are on an agent's books. Failing to lodge by the deadline can attract a penalty of $210 for every 28 days that the return is overdue, up to a maximum of $1,050.
Have you run out of time to sort out your tax return this year? We're here to help – get in touch to talk about your options.
AcctWeb
02 4961 7300
What our clients say about us
Grant Jackson is a fantastic operator that knows the Travel Industry inside and out. He is well supported up by his staff.

Thank you to Grant and the team for all of your help and guidance. We are always left feeling inspired after meeting with you. It's a pleasure to work alongside such a professional organisation. Keep up the good work!

Thank you for your help and wisdom when I REALLY needed it! You certainly helped me believe in myself and I now know that I can make a choice and be confident in it... so once again a big thank you. You gave me clarity and support.