GST reporting: common errors and how to correct them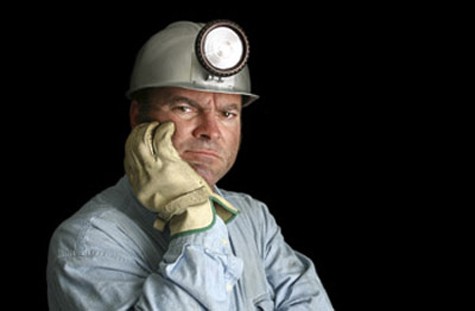 Some businesses are making simple mistakes reporting their GST.
Common GST reporting errors are:
transposition and calculation errors – these mistakes often happen when manually entering amounts, so it's important to double-check all figures and calculations before submitting your BAS;
 
no tax invoice – you must keep tax invoices to be able to claim GST credits on business-related purchases;
 
transaction classifications – it's important to check what GST applies for each transaction; for example, transactions involving food;
 
errors in accounting systems – a system with one coding error can classify several transactions incorrectly; and
 
rents and outgoings entitlements depend on the landlords status
AcctWeb
02 4961 7300
What our clients say about us
Grant Jackson is a fantastic operator that knows the Travel Industry inside and out. He is well supported up by his staff.

Thank you to Grant and the team for all of your help and guidance. We are always left feeling inspired after meeting with you. It's a pleasure to work alongside such a professional organisation. Keep up the good work!

Thank you for your help and wisdom when I REALLY needed it! You certainly helped me believe in myself and I now know that I can make a choice and be confident in it... so once again a big thank you. You gave me clarity and support.