Life Insurance
Important:  A major change to life insurance in many super funds.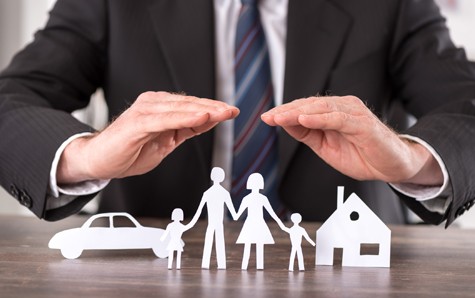 The Federal Governments Protecting Your Super package starts on 1 July 2019 and will see an estimated three million people affected as new rules automatically switch off life insurance policies in super funds that have not received contributions in 16 months.
It's designed to stop unwanted insurance premiums eating into retirement savings.
But a side effect is that those who need insurance but haven't contributed recently – perhaps after taking time off work to raise children may lose that protection and be unable to get it back. 
Fixing this is simple.  Contact your super fund or make a (small) contribution.
AcctWeb
02 4961 7300
What our clients say about us
Grant Jackson is a fantastic operator that knows the Travel Industry inside and out. He is well supported up by his staff.

Thank you to Grant and the team for all of your help and guidance. We are always left feeling inspired after meeting with you. It's a pleasure to work alongside such a professional organisation. Keep up the good work!

Thank you for your help and wisdom when I REALLY needed it! You certainly helped me believe in myself and I now know that I can make a choice and be confident in it... so once again a big thank you. You gave me clarity and support.