Catch-up Contributions
July 2019 sees the introduction of the new catch-up contribution rules, which allow people with less than $500,000 in super to make extra concessional contributions up to their previously unused $25,000 annual cap.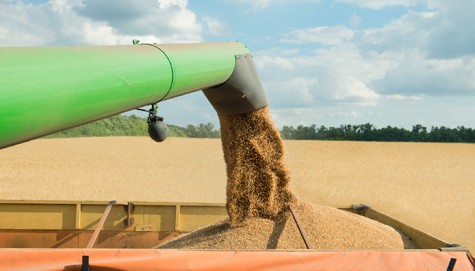 So, if $10,000 went into your super last financial year, this financial year you could put in $25,000 plus last year's unused $15,000.
However, take care!
The rules only apply to unused contribution caps starting from the 2018-19 financial year. 
There are many eligibility and threshold tests throughout the superannuation system.
So, obtain advice and consider regular conversations about life insurance, superannuation, retirement, etc.
AcctWeb
02 4961 7300
What our clients say about us
Grant Jackson is a fantastic operator that knows the Travel Industry inside and out. He is well supported up by his staff.

Thank you to Grant and the team for all of your help and guidance. We are always left feeling inspired after meeting with you. It's a pleasure to work alongside such a professional organisation. Keep up the good work!

Thank you for your help and wisdom when I REALLY needed it! You certainly helped me believe in myself and I now know that I can make a choice and be confident in it... so once again a big thank you. You gave me clarity and support.