Tax Return Mistakes
Some taxpayers assume that lodging an annual tax return is easy.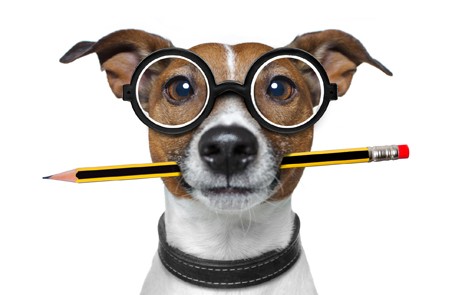 Cheap talk at the pub, or at a party, or from a sales assistant at a computer store, can lead to costly errors.
Examples of items that you cannot automatically claim are:-
$300 for work-related expenses
$150 for laundry
5,000 kilometres for cars
credit card statements as evidence
home to work travel
plain clothes for work
grooming
holidays connected to a conference
gym memberships
pay TV subscriptions
We spend a great deal of effort to remain up to date and aware of all rules, but also alert to opportunities as the rules become more complex every day.
By all means, ask about these expenses if you think they may be relevant and you pay them.
AcctWeb
02 4961 7300
What our clients say about us
Grant Jackson is a fantastic operator that knows the Travel Industry inside and out. He is well supported up by his staff.

Thank you to Grant and the team for all of your help and guidance. We are always left feeling inspired after meeting with you. It's a pleasure to work alongside such a professional organisation. Keep up the good work!

Thank you for your help and wisdom when I REALLY needed it! You certainly helped me believe in myself and I now know that I can make a choice and be confident in it... so once again a big thank you. You gave me clarity and support.