Pension deeming rates cut from 1 July 2019
The Government has announced that it will lower the social security deeming rate from 1.75% to 1.0% for financial investments up to $51,800 for single pensioners and $86,200 for pensioner couples.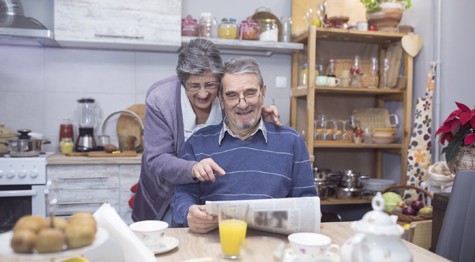 The upper deeming rate of 3.25% will be cut to 3.0% for balances over these amounts.
This deemed rate is probably higher than many pensions are earning on bank deposits.  Under the new rates, age pensioners whose income is assessed using deeming will receive up to $40.50 a fortnight for couples, $1053 extra a year, and $31 a fortnight for singles, $804 a year.
The reduced deeming rates have been backdated to 1 July 2019. Any additional pension payment will flow through into pensioners' bank accounts from the end of September 2019 in line with the regular indexation of the pension.
AcctWeb
02 4961 7300
What our clients say about us
Grant Jackson is a fantastic operator that knows the Travel Industry inside and out. He is well supported up by his staff.

Thank you to Grant and the team for all of your help and guidance. We are always left feeling inspired after meeting with you. It's a pleasure to work alongside such a professional organisation. Keep up the good work!

Thank you for your help and wisdom when I REALLY needed it! You certainly helped me believe in myself and I now know that I can make a choice and be confident in it... so once again a big thank you. You gave me clarity and support.