Bushfires 2019–20 (ATO)
Devastating bushfires have been burning across large parts of Australia since November 2019.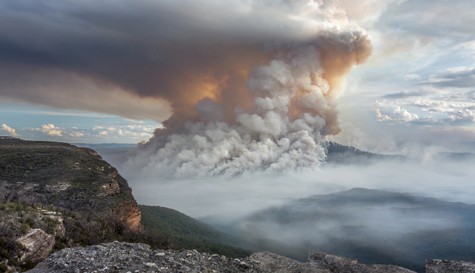 Important Information.
The bushfires have had a major impact on a large number of Australians and the trauma and devastation can't be overstated.  The ATO has already released a website update that outlines how it is helping those effected.  Accounting bodies and your accountant are also ready to help.
Also just released by the ATO is information about an automatic two-month deferral for lodgements and payments to those impacted by the ongoing bushfire crisis.  Identified impacted postcodes across New South Wales, Victoria, Queensland, and South Australia will be granted an automatic two-month deferral for activity statement lodgments and payments due.  Taxpayers or their agents do not need to apply for a deferral.
ATO
02 4961 7300
What our clients say about us
Grant Jackson is a fantastic operator that knows the Travel Industry inside and out. He is well supported up by his staff.

Thank you to Grant and the team for all of your help and guidance. We are always left feeling inspired after meeting with you. It's a pleasure to work alongside such a professional organisation. Keep up the good work!

Thank you for your help and wisdom when I REALLY needed it! You certainly helped me believe in myself and I now know that I can make a choice and be confident in it... so once again a big thank you. You gave me clarity and support.