Real Time World Population Growth - Wow!!
Watch as the world population changes every second of the day or see where everyone is.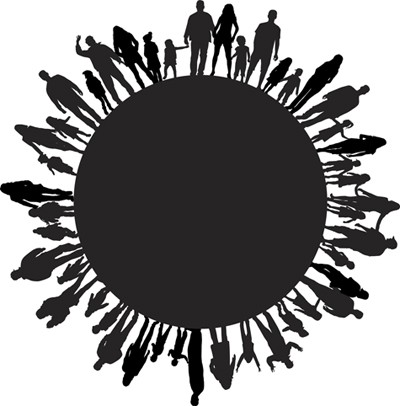 Knowing exactly what's happening with the World's population can be both intriguing and a bit scary at the same time. Just getting one's head around the rate of increase and where all these people live is a daunting task. But given the issues facing the world today learning a bit more about all its peoples is worth knowing.
Click here to view the interactive information contained in the image below but also click here to see how all these people fit across all the countries of the world.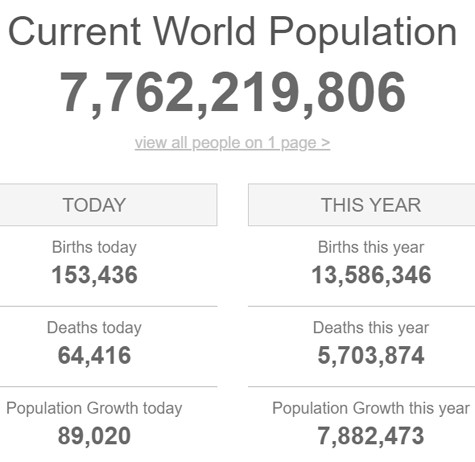 02 4961 7300
What our clients say about us
Grant Jackson is a fantastic operator that knows the Travel Industry inside and out. He is well supported up by his staff.

Thank you to Grant and the team for all of your help and guidance. We are always left feeling inspired after meeting with you. It's a pleasure to work alongside such a professional organisation. Keep up the good work!

Thank you for your help and wisdom when I REALLY needed it! You certainly helped me believe in myself and I now know that I can make a choice and be confident in it... so once again a big thank you. You gave me clarity and support.