GST refunds for returned imported goods
A question many people ask relates to GST on online purchases.  This article helps explain how it works plus there is a link to extra resources at the end.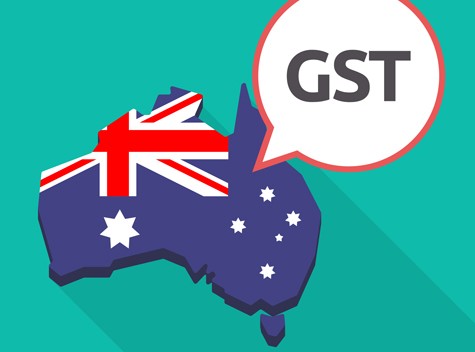 When you purchase digital products or goods online from overseas with a customs value of A$1,000 or less (low value imported goods) you may notice GST:
included in the advertised price
added at the checkout
included on your receipt or order confirmation
included in your shipping and insurance costs.
Not all purchases from overseas include GST. For example, some overseas merchants may not be required to register for GST because they don't reach the A$75,000 GST registration threshold (in sales to Australia). Some goods may also be GST-free items, such as some food or medical supplies.
If you return low value imported goods, your overseas supplier should refund the amount paid including GST.
Contact your supplier if you believe GST has been incorrectly applied and request a refund of the GST charged.
Remember, registered tax agents and BAS agents can help you with your tax.
Find out about:
02 4961 7300
What our clients say about us
Grant Jackson is a fantastic operator that knows the Travel Industry inside and out. He is well supported up by his staff.

Thank you to Grant and the team for all of your help and guidance. We are always left feeling inspired after meeting with you. It's a pleasure to work alongside such a professional organisation. Keep up the good work!

Thank you for your help and wisdom when I REALLY needed it! You certainly helped me believe in myself and I now know that I can make a choice and be confident in it... so once again a big thank you. You gave me clarity and support.