ATO updates JobKeeper compliance approach
The Tax Office has now updated its JobKeeper compliance guidelines with new examples of schemes where there will be a high risk of the commissioner devoting his compliance resources to.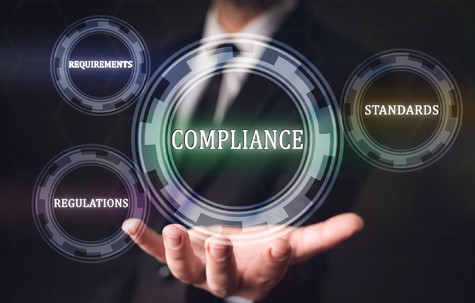 Practical Compliance Guideline 2020/4, which sets out when the ATO will apply its compliance resources to schemes to obtain access or to increase the amount of the JobKeeper payment, has now been updated to clarify its application and to provide additional examples.
The clarification now notes that before the Tax Commissioner looks to apply his compliance resources, the ATO will first seek to ascertain whether the scheme was effective in obtaining access to the JobKeeper payment, or an increased amount of a JobKeeper payment, including by applying the principles set out in Law Companion Ruling LCR 2020/1.
LCR 2020/1 provides guidance on the JobKeeper basic decline in turnover test, and sets out the ATO's view on how to calculate GST turnover for eligibility to the scheme.
The ATO has also now added two additional examples of schemes that will attract the commissioner's attention.
The first extra example includes where a company enters into a scheme to defer or reduce the price paid to suppliers so that these suppliers will be eligible for a JobKeeper payment.
The second example also details when a company enters into a scheme where there is a deferral, reduction or waiver of revenue paid to a company so a company can obtain a JobKeeper payment.
Both the additional examples have been labelled as "high risk" for the commissioner to apply his compliance resources.
You can view the full list of examples in PCG 2020/4 here.
Jotham Lian 
28 May 2020 
accountantsdaily.com.au
02 4961 7300
What our clients say about us
Grant Jackson is a fantastic operator that knows the Travel Industry inside and out. He is well supported up by his staff.

Thank you to Grant and the team for all of your help and guidance. We are always left feeling inspired after meeting with you. It's a pleasure to work alongside such a professional organisation. Keep up the good work!

Thank you for your help and wisdom when I REALLY needed it! You certainly helped me believe in myself and I now know that I can make a choice and be confident in it... so once again a big thank you. You gave me clarity and support.