Year End Tax Deductions – "equipment"
As retailers promote heavily for taxpayers to buy before year end, are their advertisements real or imaginary?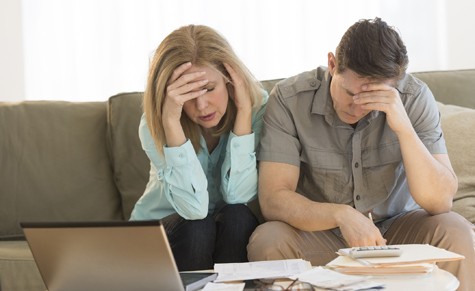 If a retailer promotes a TV for a 40% discount at $2,500 with the slogan "eligible taxpayers will get a tax deduction", is that real and should I be tempted?
If you have just begun working from home instead of the work office, as an employee you should ask "can I claim the $2,500?"
Short answer - No.
Home office work related expenses rules will allow depreciation of the non-private portion if there is a connection with employment.  A reasonable question would be – why do you need a $2500 TV screen compared to a $150 screen or a notebook?  Whilst the quantum is not the test, it goes to the credibility of the connection with employment.
If you can make the connection, the depreciation claim may be 20% of the cost for the remaining days to the end of the year.   At a marginal tax rate of 30% the benefit is minor. 
The justification for buying any equipment should firstly be economic, with tax benefit secondary
An alternate question may be – "why can't I benefit from the instant asset write off that is constantly reported and advertised?
This relates to small business entities who probably don't care about a tax deduction right now – they only care about staying in business.  For most small business, tax deductions can help but the economic benefit of any expenditure is the first rule.
AcctWeb
02 4961 7300
What our clients say about us
Grant Jackson is a fantastic operator that knows the Travel Industry inside and out. He is well supported up by his staff.

Thank you to Grant and the team for all of your help and guidance. We are always left feeling inspired after meeting with you. It's a pleasure to work alongside such a professional organisation. Keep up the good work!

Thank you for your help and wisdom when I REALLY needed it! You certainly helped me believe in myself and I now know that I can make a choice and be confident in it... so once again a big thank you. You gave me clarity and support.