High alert issued over myGov tax time scam
The Australian Cyber Security Centre has now issued a high alert over myGov-related scams as tax time scams increase.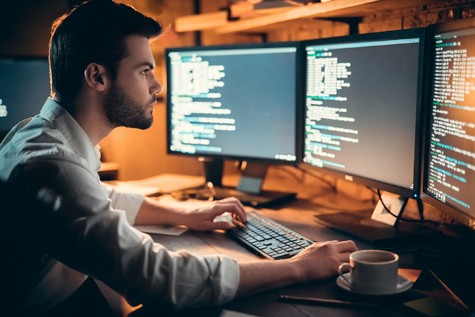 The high alert comes after the ATO reported increasing instances of myGov-related SMS and email scams.
The scams look like they have come from a myGov or ATO email address, and request that individuals click on a link to verify their details.
If clicked on, the hyperlink connects to a fake website that requests for details and other personal information for "verification purposes". 
The Australian Cyber Security Centre (ACSC) has warned that these emails or text messages mimic official tax time notifications from myGov or the ATO.
"To make them seem more legitimate, cyber criminals use technology that causes these messages to appear in the same conversation thread as genuine messages from the ATO or myGov," the ACSC said.
"As always, our advice is don't click any links and don't provide the information requested."
Technology  Reporter 
20 July 2020 
accountantsdaily.com.au
02 4961 7300
What our clients say about us
Grant Jackson is a fantastic operator that knows the Travel Industry inside and out. He is well supported up by his staff.

Thank you to Grant and the team for all of your help and guidance. We are always left feeling inspired after meeting with you. It's a pleasure to work alongside such a professional organisation. Keep up the good work!

Thank you for your help and wisdom when I REALLY needed it! You certainly helped me believe in myself and I now know that I can make a choice and be confident in it... so once again a big thank you. You gave me clarity and support.