2020 is coming to an end. Phew!!
Some fireworks and a great Advent Calendar to help you celebrate.  On behalf of all our staff we wish our clients and their families a Merry Christmas, a Happy New Year and a great holiday period.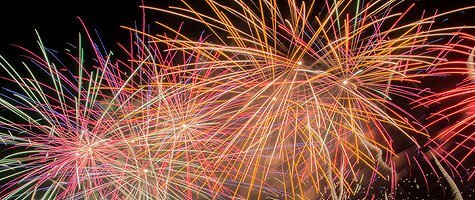 Our annual Advent Calendar. 
Come back each day and click on the next date for another inspirational quote or poem from some of the greatest writers and poets.
(Please click on the image to open the Advent Calendar and then click on a date)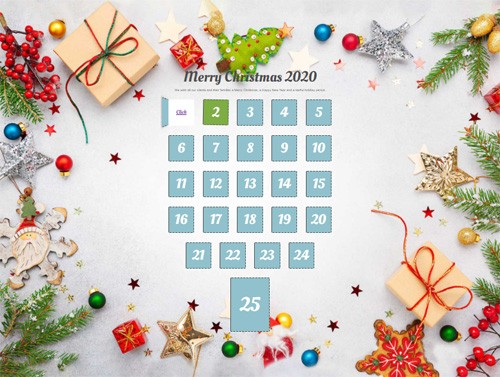 02 4961 7300
What our clients say about us
Grant Jackson is a fantastic operator that knows the Travel Industry inside and out. He is well supported up by his staff.

Thank you to Grant and the team for all of your help and guidance. We are always left feeling inspired after meeting with you. It's a pleasure to work alongside such a professional organisation. Keep up the good work!

Thank you for your help and wisdom when I REALLY needed it! You certainly helped me believe in myself and I now know that I can make a choice and be confident in it... so once again a big thank you. You gave me clarity and support.