Contributing to Superannuation
Superannuation remains the best available form of an individual retirement savings plan, in spite of continuing government changes.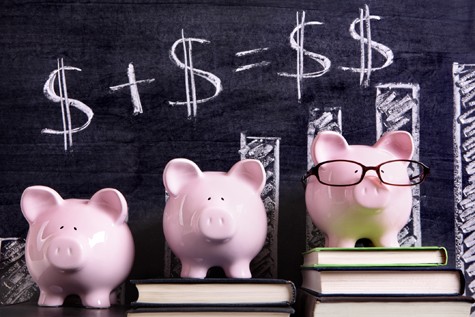 Superannuation retains its favored position mainly due to tax concessions allowed by the government as an encouragement to fund your own retirement.
Unfortunately, compulsory super has lulled many people into a false sense of security.  They feel that their compulsory super will adequately cover their retirement needs.  The trouble is that compulsory super has not arrived soon enough to fully help most people.  For those who are say aged 30 or over, additional retirement savings will, in many cases, be required.
The self-employed who are not taking a wage have to fully provide their own super.
If you are intending to make a super contribution, some of the many questions arise:
• Am I contributing an adequate amount to fund my retirement?
• Are salary sacrifice contributions to super a good idea for me?
• Should I have my own self-administered super fund?
Answering this sort of question is very important, no matter your age.  The sooner you start the better but, in almost every case, asking for some professional assistance does help.  
AcctWeb
02 4961 7300
What our clients say about us
Grant Jackson is a fantastic operator that knows the Travel Industry inside and out. He is well supported up by his staff.

Thank you to Grant and the team for all of your help and guidance. We are always left feeling inspired after meeting with you. It's a pleasure to work alongside such a professional organisation. Keep up the good work!

Thank you for your help and wisdom when I REALLY needed it! You certainly helped me believe in myself and I now know that I can make a choice and be confident in it... so once again a big thank you. You gave me clarity and support.