ATO data-matching: JobMaker
Data collected will be used to identify compliance issues in relation to JobMaker.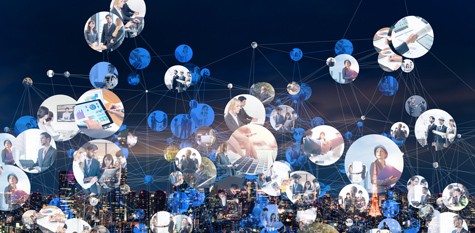 JobMaker Hiring Credit is a payment scheme for businesses that hire additional workers.  The eligibility criteria is far from simple – how do you establish "expansion" of workforces?
The Australian Taxation Office expects that data relating to more than 450,000 individuals will be collected from Centrelink.
While the data collected will primarily be used to verify application, registration and lodgement obligations as well as identify compliance issues and initiate compliance activities.
If you are uncertain whether there have been any errors, contact us for a review.  Voluntary disclosure of mistakes is always viewed favourably by the Australian Taxation Office.
AcctWeb
02 4961 7300
What our clients say about us
Grant Jackson is a fantastic operator that knows the Travel Industry inside and out. He is well supported up by his staff.

Thank you to Grant and the team for all of your help and guidance. We are always left feeling inspired after meeting with you. It's a pleasure to work alongside such a professional organisation. Keep up the good work!

Thank you for your help and wisdom when I REALLY needed it! You certainly helped me believe in myself and I now know that I can make a choice and be confident in it... so once again a big thank you. You gave me clarity and support.