Small businesses: don't forget your FBT concessions
If you own a small business still recovering from the COVID-19 induced downturn, remember that you can take advantage of FBT concessions to lower the amount of FBT you may need to pay.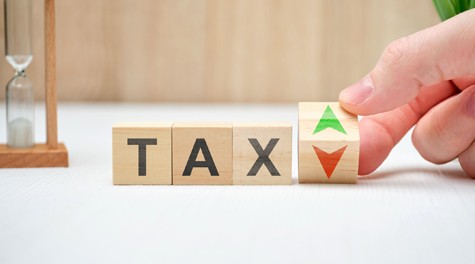 Even if your business was not considered a "small business entity" a few years ago, it may be worth a reassessment, because the turnover threshold has recently changed, and will soon increase once more.
Carparking could be exempt if the benefit is not in a commercial carpark.
The second exemption relates to work-related devices. Small businesses can provide their employees with multiple work-related portable electronic devices that have substantially identical functions in the same FBT year, with all devices being exempt from FBT.
AcctWeb
02 4961 7300
What our clients say about us
Grant Jackson is a fantastic operator that knows the Travel Industry inside and out. He is well supported up by his staff.

Thank you to Grant and the team for all of your help and guidance. We are always left feeling inspired after meeting with you. It's a pleasure to work alongside such a professional organisation. Keep up the good work!

Thank you for your help and wisdom when I REALLY needed it! You certainly helped me believe in myself and I now know that I can make a choice and be confident in it... so once again a big thank you. You gave me clarity and support.