A broad range of Calculators.
These calculators, along with videos that explain accounting ideas, latest news articles, an easy to use file transfer system, and a portfolio management portal make our website a great place to keep up-to-date and obtain help on many of your financial questions. *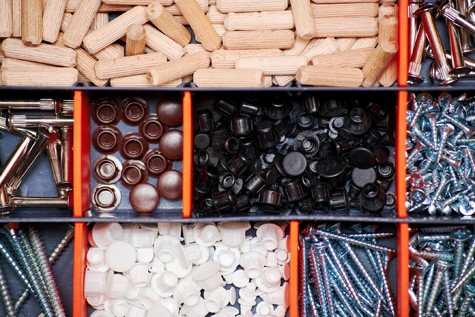 These calculators are provided by MoneySmart, a taxpayer funded initiative, and will help you better understand questions in areas such as:
Managing my money

Borrowing and credit

Superannuation

Retirement

Investing
We hope you enjoy these 'extras' and if you have any question then click on the Contact Us button to ask. 
* Not all are on every website.
Your Accountant
02 4961 7300
What our clients say about us
Grant Jackson is a fantastic operator that knows the Travel Industry inside and out. He is well supported up by his staff.

Thank you to Grant and the team for all of your help and guidance. We are always left feeling inspired after meeting with you. It's a pleasure to work alongside such a professional organisation. Keep up the good work!

Thank you for your help and wisdom when I REALLY needed it! You certainly helped me believe in myself and I now know that I can make a choice and be confident in it... so once again a big thank you. You gave me clarity and support.