New insolvency rules commence
The measures from 1st January 2021 apply to incorporated companies with liabilities less than $1 million.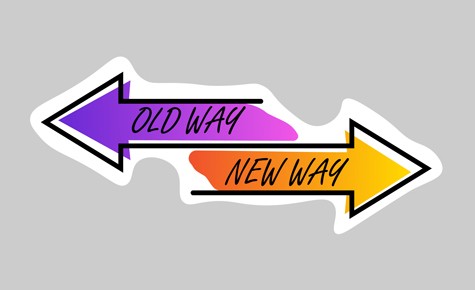 For those businesses that are "unable to survive", a new simplified "liquidation pathway" will apply for small businesses to allow faster and lower-cost liquidation.
To be eligible to access this new process a company must:
have total liabilities which do not exceed $1 million on the day the company enters the process – this excludes employee entitlements;
 
appoint a small business restructuring practitioner to oversee the restructuring process, including working with the business to develop a debt restructuring plan and restructuring proposal statement.
This principle has the potential to allow continuation of a longer-term successful business hit by short-term or covid cash flow difficulties.
AcctWeb
02 4961 7300
What our clients say about us
Grant Jackson is a fantastic operator that knows the Travel Industry inside and out. He is well supported up by his staff.

Thank you to Grant and the team for all of your help and guidance. We are always left feeling inspired after meeting with you. It's a pleasure to work alongside such a professional organisation. Keep up the good work!

Thank you for your help and wisdom when I REALLY needed it! You certainly helped me believe in myself and I now know that I can make a choice and be confident in it... so once again a big thank you. You gave me clarity and support.