Super transfer balance cap increase from 1 July 2021
This year will be the first indexation increase of the $1.6 million pension limit.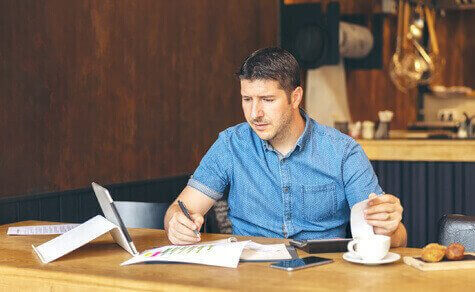 If you're nearing retirement and have a large amount in your transfer balance account, it may be wise to take advantage of this after 1 July 2021 due to the pension transfer cap increase from $1.6 million to $1.7 million.
At the time you first commence a retirement phase superannuation income stream, your "personal transfer balance cap" is set at the general transfer balance cap for that financial year.
When the general transfer balance cap is indexed to $1.7 million from 1 July 2021, there won't be a single cap that applies to all individuals. Rather, every individual will have their own personal transfer balance cap of between $1.6 million and $1.7 million.
Each calculation will be dependent on member balance in each superannuation account and pension start date.
AcctWeb
02 4961 7300
What our clients say about us
Grant Jackson is a fantastic operator that knows the Travel Industry inside and out. He is well supported up by his staff.

Thank you to Grant and the team for all of your help and guidance. We are always left feeling inspired after meeting with you. It's a pleasure to work alongside such a professional organisation. Keep up the good work!

Thank you for your help and wisdom when I REALLY needed it! You certainly helped me believe in myself and I now know that I can make a choice and be confident in it... so once again a big thank you. You gave me clarity and support.