Tax implications - more than one job
If you are working two or more jobs casually or have overlapping contract work, you need to be careful to avoid an unexpected end of financial year tax debt.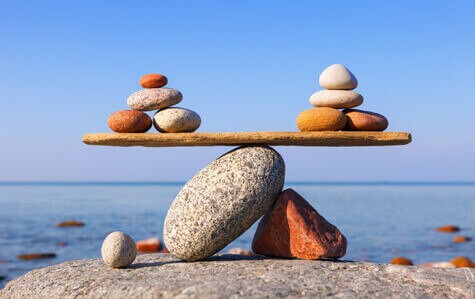 With insecure, contract and casual work becoming increasingly common, particularly in the current COVID-19 affected economy, it's no surprise that many young and not-so-young Australians may have income from more than one job.
A tax debt may arise where a person with more than one job claims the tax-free threshold in relation to multiple employers, resulting in too little tax being withheld overall. To avoid that, you need to look carefully at how much you'll be earning and adjust the pay as you go (PAYG) tax withheld accordingly.
Currently, the tax-free threshold is $18,200, which means that if you're an Australian resident for tax purposes, the first $18,200 of your yearly income isn't subject to tax. This works out to roughly $350 a week.
A simple solution for people who have more than one employer/payer at the same time is only claim the tax-free threshold from the employer who usually pays the highest salary or wage. The other employer/payer will then withhold tax from your payments at a higher rate (the "no tax-free threshold" rate).
If you have two or more incomes, for example from casual or contract jobs or because you get a pension and have part-time employment income, we can help you figure out your tax withholding arrangements and avoid a surprising bill at tax time.
AcctWeb
02 4961 7300
What our clients say about us
Grant Jackson is a fantastic operator that knows the Travel Industry inside and out. He is well supported up by his staff.

Thank you to Grant and the team for all of your help and guidance. We are always left feeling inspired after meeting with you. It's a pleasure to work alongside such a professional organisation. Keep up the good work!

Thank you for your help and wisdom when I REALLY needed it! You certainly helped me believe in myself and I now know that I can make a choice and be confident in it... so once again a big thank you. You gave me clarity and support.