ATO extends STP finalisation due date
Employers have been given additional time to complete their Single Touch Payroll finalisation declaration this year as the ATO recognises the ongoing impacts of COVID-19.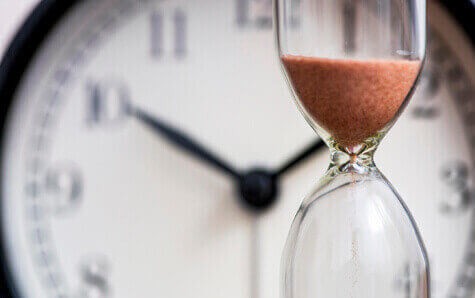 Employers with arm's length employees will now be given until 31 July to make their end-of-year STP finalisation declaration, an extension from the usual 14 July due date.
The ATO said the extension follows the continued "impacts of COVID-19 on the Australian community", but urged employers who were able to complete the declaration at an earlier date to do so.
"It's important that you finalise your employees' data by 14 July if you can, and let your employees know when you have so they can lodge their income tax returns," said the ATO.

The Institute of Certified Bookkeepers executive director Matthew Addison said it was pleasing to see the ATO provide an extension in light of lockdowns occurring across the country.
"It is a great measure of consideration and support of the immense expectations upon agents and employers in what has been an adversely impacted year," Mr Addison said.
"Bookkeepers and accountants are reporting significant anxiety and stress on themselves as well as from businesses and their teams with this end of year in particular. 
"Advisers helping business through understanding and coping with different phases of 'COVID lockdown' adds to a time of year that is already rife with compliance deadlines.
"The relaxing of this deadline will assist with ensuring that the end-of-year income statements for individuals are prepared correctly."
The finalisation due date for those with a mixture of closely held payees and arm's length employees will remain at 30 September for closely held payees. Small employers who only have closely held payees will need to complete the finalisation by the payee's income tax return due date.
Jotham Lian 
30 June 2021 
accountantsdaily.com.au
02 4961 7300
What our clients say about us
Grant Jackson is a fantastic operator that knows the Travel Industry inside and out. He is well supported up by his staff.

Thank you to Grant and the team for all of your help and guidance. We are always left feeling inspired after meeting with you. It's a pleasure to work alongside such a professional organisation. Keep up the good work!

Thank you for your help and wisdom when I REALLY needed it! You certainly helped me believe in myself and I now know that I can make a choice and be confident in it... so once again a big thank you. You gave me clarity and support.