Unused Super Contributions
The carry-forward rules are often overlooked by eligible individuals who do not use the full amount of their concessional contributions (CCs) cap in a particular financial year.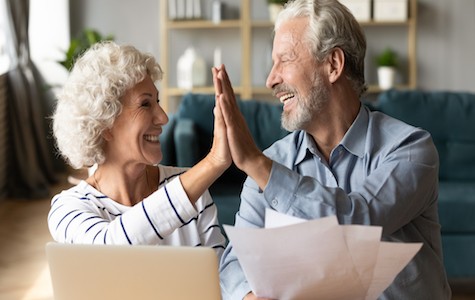 The general Concessional Contributions (CCs) cap increased from $25,000 to $27,500 on 1 July 2021, and careful use of the carry-forward rules may provide additional tax and retirement planning opportunities. 
Carry-forward rules recap 
An individual must satisfy the following conditions to use their unused CCs cap amounts: 
their total superannuation balance (TSB) is less than $500,000 at 30 June of the prior financial year, and

 
they have unused CCs cap amounts in years commencing 1 July 2018 for one or more of the previous five years 
These could benefit eligible individuals who may encounter financial windfalls, such as gains on personal investments, or inheritance.
Acctweb
02 4961 7300
What our clients say about us
Grant Jackson is a fantastic operator that knows the Travel Industry inside and out. He is well supported up by his staff.

Thank you to Grant and the team for all of your help and guidance. We are always left feeling inspired after meeting with you. It's a pleasure to work alongside such a professional organisation. Keep up the good work!

Thank you for your help and wisdom when I REALLY needed it! You certainly helped me believe in myself and I now know that I can make a choice and be confident in it... so once again a big thank you. You gave me clarity and support.