Employee Christmas Parties and Gifts – Any FBT?
The Christmas break-up party and/or gifts to employees can be exempt from Fringe Benefits if a few rules are followed. The cost can be exempt as either an exempt property benefit or an exempt minor benefit.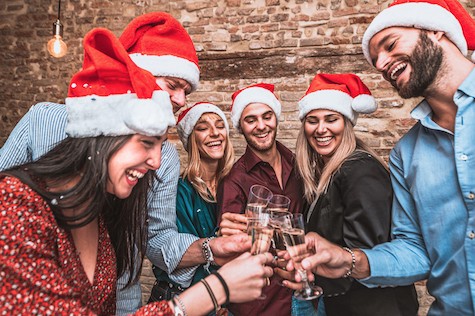 Exempt Property Benefits
Costs like food and drinks provided for employees as part of a Christmas party, on a working day on business premises and consumed by current employees of that business.
Exempt Minor Benefits
(Applicable when the property benefits exemption doesn't apply, i.e. because the party is held at a restaurant or separate venue).
Cost per employee must be less than $300 (GST inclusive)
Associates of employees such as spouses and children are regarded as employees (hence the limit for an employee and partner would be $300 each)
Gifts are also considered separately from the Christmas party, so provided the cost of a gift and the party are each less than $300, then both would be exempt from FBT.
The minor benefits threshold of less than $300 applies to each benefit provided, not to the total value of all associated benefits.
02 4961 7300
What our clients say about us
Grant Jackson is a fantastic operator that knows the Travel Industry inside and out. He is well supported up by his staff.

Thank you to Grant and the team for all of your help and guidance. We are always left feeling inspired after meeting with you. It's a pleasure to work alongside such a professional organisation. Keep up the good work!

Thank you for your help and wisdom when I REALLY needed it! You certainly helped me believe in myself and I now know that I can make a choice and be confident in it... so once again a big thank you. You gave me clarity and support.