Increase in the number of SMSF members
On 1 July 2021, the maximum number of allowable members within an SMSF increased from four people to six people.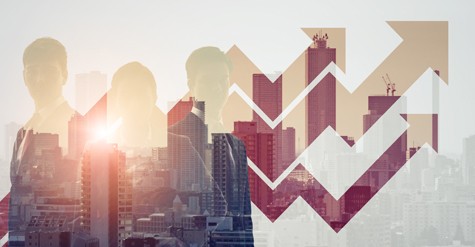 SMSFs are often used by families to jointly manage their superannuation savings and investment strategies, so this increase provides greater flexibility and choice between generations.
Whilst consolidating family members into one fund may reduce fees, it complicates the investment strategy and approach to risk, particularly where there is significant difference in member age and years to, or in retirement.
AcctWeb
02 4961 7300
What our clients say about us
Grant Jackson is a fantastic operator that knows the Travel Industry inside and out. He is well supported up by his staff.

Thank you to Grant and the team for all of your help and guidance. We are always left feeling inspired after meeting with you. It's a pleasure to work alongside such a professional organisation. Keep up the good work!

Thank you for your help and wisdom when I REALLY needed it! You certainly helped me believe in myself and I now know that I can make a choice and be confident in it... so once again a big thank you. You gave me clarity and support.