Federal Budget 2022 and YOU - Part 1
Part 1:  Any government Budget consists of information about all areas the respective government manages for the tax payer.  The Federal Budget is no exception and set out below are half of the areas this year's Budget covered.  It is set out in this way to help quickly find information that effects you, your family and your region.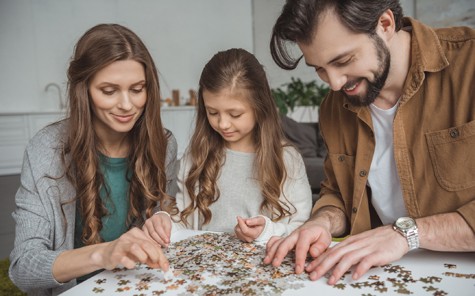 There are 19 sections of this year's Federal Budget, plus the actual documents themselves (see Part 2 for these).  19 sections are too many for one article so there are two.  This allows you to quickly locate what relates to you, rather than getting lost is the sheer volume of a government budget.  
Source:  budget.gov.au
02 4961 7300
What our clients say about us
Grant Jackson is a fantastic operator that knows the Travel Industry inside and out. He is well supported up by his staff.

Thank you to Grant and the team for all of your help and guidance. We are always left feeling inspired after meeting with you. It's a pleasure to work alongside such a professional organisation. Keep up the good work!

Thank you for your help and wisdom when I REALLY needed it! You certainly helped me believe in myself and I now know that I can make a choice and be confident in it... so once again a big thank you. You gave me clarity and support.