Data matching program: government payments
A data matching program designed to identify and address non-compliance with tax and super obligations is under way in relation to government payments for the 2018–2019 to 2022–2023 income years. It covers most services that the Commonwealth Government pays third-party program providers to deliver.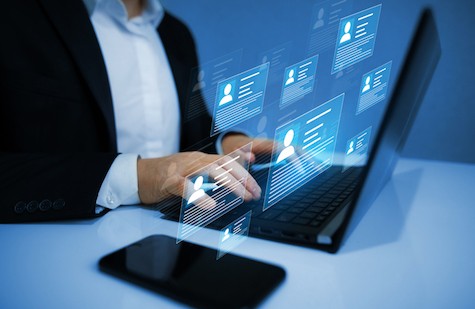 The Australian Taxation Office (ATO) will obtain data from Comcare, the Department of Health, the National Disability Insurance Agency, the National Indigenous Australian Agency, the Department of Home Affairs, the Department of Veterans' Affairs and the clean energy regulator. This will add to the information the ATO currently receives from government entities through the taxable payments annual report (TPAR).
This means that contractors, subcontractors and consultants in any type of business structure (sole trader, company, partnership or trust) that receive payments from government under these agencies' programs may be subject to extra scrutiny.
It is estimated that 36,000 service providers will be captured under this program each financial year. Of that number, approximately 11,000 will be individuals and the rest will be companies, partnerships, trusts and government entities.
02 4961 7300
What our clients say about us
Grant Jackson is a fantastic operator that knows the Travel Industry inside and out. He is well supported up by his staff.

Thank you to Grant and the team for all of your help and guidance. We are always left feeling inspired after meeting with you. It's a pleasure to work alongside such a professional organisation. Keep up the good work!

Thank you for your help and wisdom when I REALLY needed it! You certainly helped me believe in myself and I now know that I can make a choice and be confident in it... so once again a big thank you. You gave me clarity and support.