Last chance to claim the loss carry-back
Businesses that need a little more financial help will have one last opportunity to claim the
loss carry-back in their 2021–2022 income tax returns.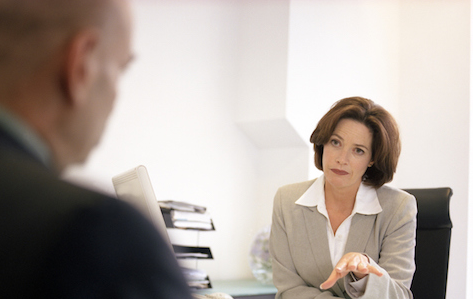 And businesses that have an early balancer substituted account period (SAP) for the 2021-22 income year are eligible to claim the loss carry-back offset before 1 July 2022.
The loss carry-back is a refundable offset that effectively represents the tax that the business would save if it had been able to deduct the loss in an earlier year using the loss year tax rate. It may result in a cash refund, a reduced tax liability, or reduction of a debt owing to the Australian Taxation Office (ATO). Eligible businesses include companies, corporate limited partnerships and public trading trusts.
A business may be eligible if it made a tax loss in 2021, carried on a business with an aggregated turnover of less than $5 billion, had an income tax liability in 2019 or 2020, and has met all of its lodgement obligations for the five prior income years.
Loss carry-back can either be claimed through standard business reporting enabled software, where it has the additional loss carry-back labels required, or by using the paper copy of the company tax return 2021 and attaching a schedule of additional information to report the extra aggregated turnover and loss carry-back labels required.
The ATO has developed a loss carry-back tax offset tool to assist businesses claiming the loss carry-back before 1 July 2022. Once all of the relevant information is provided, the tool will first determine whether the business is eligible to claim the loss carry-back tax offset, then calculate the maximum amount of tax offset available. It will also provide a printable report of the labels which will need to be completed.
Tony Zhang 
22 April 2022
accountantsdaily.com.au
02 4961 7300
What our clients say about us
Grant Jackson is a fantastic operator that knows the Travel Industry inside and out. He is well supported up by his staff.

Thank you to Grant and the team for all of your help and guidance. We are always left feeling inspired after meeting with you. It's a pleasure to work alongside such a professional organisation. Keep up the good work!

Thank you for your help and wisdom when I REALLY needed it! You certainly helped me believe in myself and I now know that I can make a choice and be confident in it... so once again a big thank you. You gave me clarity and support.