Changes to recovery loan scheme for small and medium enterprises
As a part of an economic package to help businesses recover from the impacts of the COVID-19 pandemic, the Federal Government provided low-cost credit to qualifying small and medium enterprises (SMEs) through the SME Recovery Loan Scheme.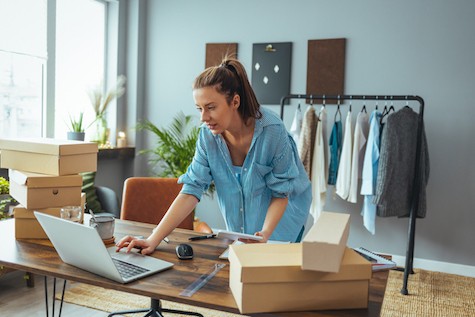 When it was first introduced, and until 31 December 2021, the government essentially guaranteed 80% of the loan amount. However, from 1 January 2022, as restrictions have eased, the government guarantee has been reduced from 80% of the loan amount to 50% of the loan amount. The eligibility conditions have also been slightly fine-tuned, with the scheme now due to end on 30 June 2022.
Eligible small and medium businesses with up to $250 million turnover can access up to $5 million in total from participating lenders.
Loans can be unsecured or secured and will generally be for terms of up to 10 years, with an optional repayment holiday period of up to 24 months. A loan can be used for a range of business purposes, including investment support or refinancing the pre-existing debt of an eligible borrower.
The maximum rate will be capped at around 7.5%, with flexibility for interest rates on variable rate loans to increase if market interest rates rise over time. Participating lenders can offer any suitable product to eligible businesses except for credit cards, charge cards, debit cards or business cards
02 4961 7300
What our clients say about us
Grant Jackson is a fantastic operator that knows the Travel Industry inside and out. He is well supported up by his staff.

Thank you to Grant and the team for all of your help and guidance. We are always left feeling inspired after meeting with you. It's a pleasure to work alongside such a professional organisation. Keep up the good work!

Thank you for your help and wisdom when I REALLY needed it! You certainly helped me believe in myself and I now know that I can make a choice and be confident in it... so once again a big thank you. You gave me clarity and support.