About the cash flow forecasting template
A cash flow forecast is the most important business tool for every business.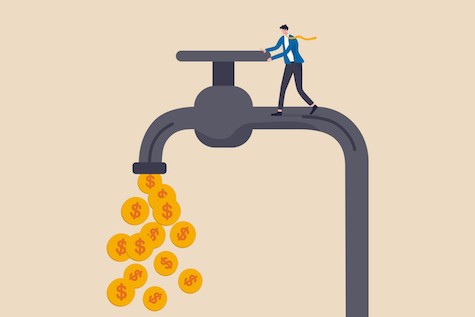 The forecast will tell you if your business will have enough cash to run the business or pay to expand it. It will also show you when more cash is going out of the business than in.
Our cash flow forecasting template is an Excel spreadsheet that you can use to forecast and record cash flow. The worksheet will update your figures as you type.
The template has 4 tabs:
example cash flow worksheet
details estimated cash flow
summary estimate cash flow
estimated versus actual results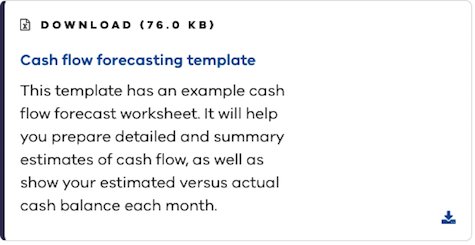 02 4961 7300
What our clients say about us
Grant Jackson is a fantastic operator that knows the Travel Industry inside and out. He is well supported up by his staff.

Thank you to Grant and the team for all of your help and guidance. We are always left feeling inspired after meeting with you. It's a pleasure to work alongside such a professional organisation. Keep up the good work!

Thank you for your help and wisdom when I REALLY needed it! You certainly helped me believe in myself and I now know that I can make a choice and be confident in it... so once again a big thank you. You gave me clarity and support.