FBT Exemption for Various Work Vehicles
If an employer allows an employee private use of a vehicle, FBT generally applies.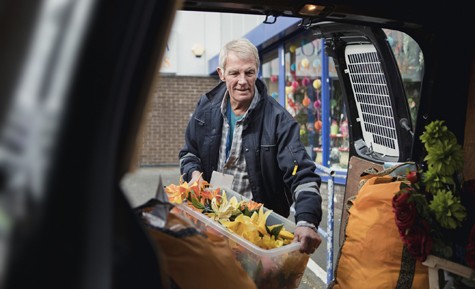 There is an exemption from FBT for panel vans, utilities and other commercial vehicles, but only if the employees private use of these vehicles is limited to:
Travel between home and work
Travel that is incidental to travel in the course of duties of employment
Non-work-related use that is minor, infrequent and irregular
The employee uses the vehicle to travel between their home and their place of work and any diversion adds no more than two kilometres to the ordinary lengthy of that trip
For journeys undertaken for a wholly private purpose, the employee does not use the vehicle to travel more than 1,000 kilometres in total per year and no return journey exceeds 200 kilometres.
You may be familiar with the exemption for "minor, in frequent and irregular", but these guidelines quantify what the Commissioner of Taxation expects – quite limiting!
AcctWeb
02 4961 7300
What our clients say about us
Grant Jackson is a fantastic operator that knows the Travel Industry inside and out. He is well supported up by his staff.

Thank you to Grant and the team for all of your help and guidance. We are always left feeling inspired after meeting with you. It's a pleasure to work alongside such a professional organisation. Keep up the good work!

Thank you for your help and wisdom when I REALLY needed it! You certainly helped me believe in myself and I now know that I can make a choice and be confident in it... so once again a big thank you. You gave me clarity and support.