Lost Beneficiaries
How does an executor trace a missing beneficiary?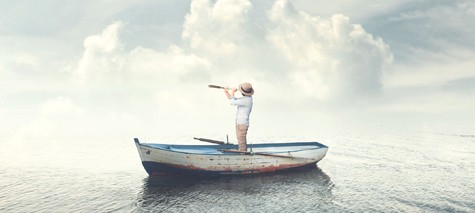 Under the Administration of Estates Act, the law says there is a legal obligation to find and distribute estates of people who die without making wills.
But Centrelink insists that identifying anyone, even to a lawful estate trustee, is an invasion of privacy.  So, one government department will not report to another.
Apparently, it is easier than the alternative of helping people get what is rightfully theirs.
Do you have an up to date will or might your executor face extra costs and beneficiaries miss out?
AcctWeb
02 4961 7300
What our clients say about us
Grant Jackson is a fantastic operator that knows the Travel Industry inside and out. He is well supported up by his staff.

Thank you to Grant and the team for all of your help and guidance. We are always left feeling inspired after meeting with you. It's a pleasure to work alongside such a professional organisation. Keep up the good work!

Thank you for your help and wisdom when I REALLY needed it! You certainly helped me believe in myself and I now know that I can make a choice and be confident in it... so once again a big thank you. You gave me clarity and support.