Biggest personal tax cuts in a decade a priority for Government
Prime Minister Scott Morrison has signalled that getting his tax changes through parliament will be a top priority for his re-elected government.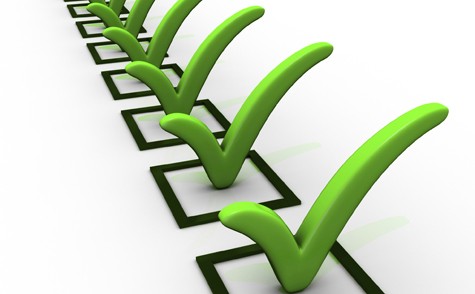 As per Treasurer Josh Frydenberg's announcement in the April federal budget, the Liberal Party plans on introducing the biggest round of income tax cuts since the era of John Howard and Peter Costello.
Headline tax measures from the Liberal Party include:
From 1 July 2018, the federal government increased the top threshold of the 32.5 per cent tax bracket from $87,000 to $90,000.
 
From 1 July 2022, the top threshold of the 32.5 per cent tax bracket will be increased from $90,000 to $120,000.
 
From 1 July 2024, the government will increase the top threshold of the 32.5 per cent tax bracket from $120,000 to $200,000, removing the 37 per cent tax bracket completely.
 
From this tax time, those earning up to $126,000 per year would get $1,080 back at tax time. That plan also promised to flatten tax brackets by 2024 so all taxpayers earning between $45,000 and $200,000 would have their tax rate reduced to 30 per cent.
However, as per the continual calls of the tax profession, firms like BDO are calling on the Prime Minister to not confuse tax cuts with tax reform.
"Changes to tax rates should not, on their own, be seen as tax reform," said BDO tax partner Mark Molesworth.
"The government needs to look at reigniting the debate on holistic tax reform for all taxes in both the federal and state tax systems."
Katarina Taurian
20 May 2019
accountantsdaily.com.au
02 4961 7300
What our clients say about us
Grant Jackson is a fantastic operator that knows the Travel Industry inside and out. He is well supported up by his staff.

Thank you to Grant and the team for all of your help and guidance. We are always left feeling inspired after meeting with you. It's a pleasure to work alongside such a professional organisation. Keep up the good work!

Thank you for your help and wisdom when I REALLY needed it! You certainly helped me believe in myself and I now know that I can make a choice and be confident in it... so once again a big thank you. You gave me clarity and support.