Access to more resources and tools than most websites.
We provide 24/7 access to all these extra tools and resources to help you build on what we offer concerning your tax and other financial affairs. *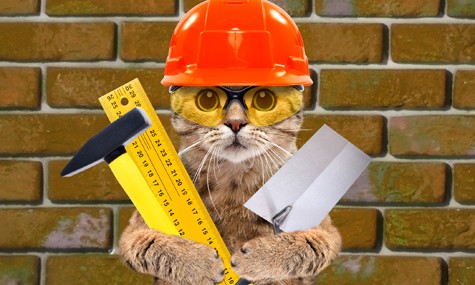 Latest News. 7-9 individual articles every month and all chosen for their relevance. Our website is a great place to stay informed.
Videos. All are relevant, interesting, educational and interesting. Videos that are changed three times a year to ensure you and your family are able to lean about many issues related financial issues and topics.
Calculators. A good range of calculators to help you better understand and manage your personal and family financial issues. Four of the more popular are: Pay calculator, Budget Calculator, Loan Calculator, and Super Calculator
Client Portals. Portals are quite common on many sites and can be used to store your data, pay bills, log onto investment systems.
Ask us a question at any time. If you have a question on any related topic then don't hesitate to use a form on our site to ask.
Your information is private and confidential and should be treated that way. Using Secure File transfer means your information is encrypted when sent in either direction over the Internet.
Many sites also have a message window feature that displays messages of interest or that cover topics and deadlines you should be aware of.
* Not all are on every website.
Your Accountant
02 4961 7300
What our clients say about us
Grant Jackson is a fantastic operator that knows the Travel Industry inside and out. He is well supported up by his staff.

Thank you to Grant and the team for all of your help and guidance. We are always left feeling inspired after meeting with you. It's a pleasure to work alongside such a professional organisation. Keep up the good work!

Thank you for your help and wisdom when I REALLY needed it! You certainly helped me believe in myself and I now know that I can make a choice and be confident in it... so once again a big thank you. You gave me clarity and support.