JobKeeper Participants – are "workers"
Although JobKeeper has been in place for many months and is now scaling back, all eligible participants may not have enrolled. The program is targeted to workers in the broad sense.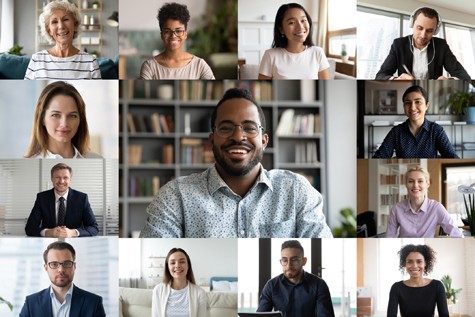 An "eligible business participant" is an individual who's not an employee of the business but is actively engaged (i.e. a worker).
The eligible business participant must be an individual, who could be:-
a sole trader,
a director of, or shareholder in a company,
a partner in a partnership, or
an adult beneficiary of a trust (but not a trustee)
They must be actively engaged in the business, - although recently this does not include providers of childcare.
Even if the business has several people who meet the criteria (e.g. two or three partners or directors), only one can be nominated as the participant.
Whilst there are now continuing reporting obligations, which means you may not always be a "worker"- even a few fortnights JobKeeper receipts can be significant – check your enrolment basis regularly.
AcctWeb
02 4961 7300
What our clients say about us
Grant Jackson is a fantastic operator that knows the Travel Industry inside and out. He is well supported up by his staff.

Thank you to Grant and the team for all of your help and guidance. We are always left feeling inspired after meeting with you. It's a pleasure to work alongside such a professional organisation. Keep up the good work!

Thank you for your help and wisdom when I REALLY needed it! You certainly helped me believe in myself and I now know that I can make a choice and be confident in it... so once again a big thank you. You gave me clarity and support.