Closely held payees: STP options for small employers
Small employers with closely held payees have been exempt from reporting through single touch payroll (STP).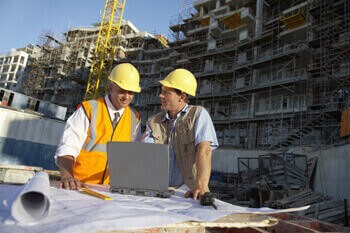 However, they must begin STP reporting from 1 July 2021.
Small employers must continue to report information about all of their other employees (known as "arm's length employees") via STP on or before each pay day (the statutory due date). Small employers that only have closely held employees are not required to start STP reporting until 1 July 2021, and there's no requirement to advise the ATO if you're a small employer that only has closely held payees.
If your business will need to lodge through STP soon, we can help you find an easy and cost-effective STP-enabled solution, or we can lodge on your behalf. Whatever you choose, remember that STP reports can't be lodged through ATO online services and isn't a label on your Business Activity Statement, so early preparation is needed.
AcctWeb
02 4961 7300
What our clients say about us
Grant Jackson is a fantastic operator that knows the Travel Industry inside and out. He is well supported up by his staff.

Thank you to Grant and the team for all of your help and guidance. We are always left feeling inspired after meeting with you. It's a pleasure to work alongside such a professional organisation. Keep up the good work!

Thank you for your help and wisdom when I REALLY needed it! You certainly helped me believe in myself and I now know that I can make a choice and be confident in it... so once again a big thank you. You gave me clarity and support.