State and Federal COVID-19 support --- January - 2022
The following links are to the latest state and federal government plans, schemes, programs, and initiatives to help businesses and individuals manage the impact of yet more COVID-19 restrictions.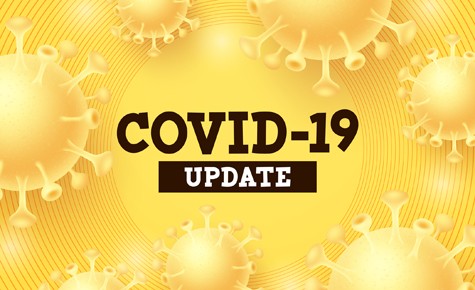 Covid resources updated 16-1-2022
We have added some new links under States and Territories that help further clarify what each is offering.
Let's hope the new strain (Omicron) does not mean more need to extra help into the future. These links are themselves always being updated by the relevant government and semi-government departments and agencies and other organisations.
Centralising all these resources on our website means it's easier for our clients to stay on top of what is available, which will also make it easier to take action and avoid missing out on initiatives that will help.
All States and Territories
FEDERAL GOVERNMENT
VICTORIA
NSW
QLD
ACT
South Australia
WA
TAS
NT
02 4961 7300
What our clients say about us
Grant Jackson is a fantastic operator that knows the Travel Industry inside and out. He is well supported up by his staff.

Thank you to Grant and the team for all of your help and guidance. We are always left feeling inspired after meeting with you. It's a pleasure to work alongside such a professional organisation. Keep up the good work!

Thank you for your help and wisdom when I REALLY needed it! You certainly helped me believe in myself and I now know that I can make a choice and be confident in it... so once again a big thank you. You gave me clarity and support.