Recontributions of COVID-19 early released super
Under the COVID-19 early release measures, individuals could apply to have up to $10,000 of their super released during the 2019–2020 financial year and another $10,000 released between 1 July and 31 December 2020.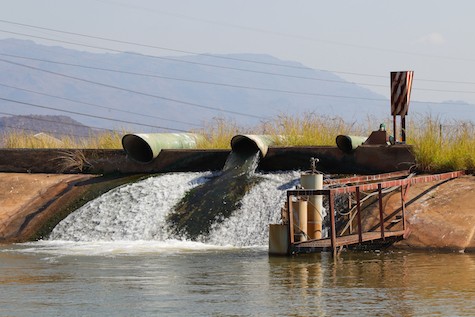 Between 20 April 2020 and 31 December 2020, the ATO received 4.78 million applications for early release, totalling $39.2 billion worth of super.
Not everyone who applied to have super released ended up needing to use it once the government ramped up its financial support programs. From 1 July 2021, people who received a COVID-19 super early release amount can recontribute to their super up to the amount they released, and those recontributions will not count towards their non-concessional contributions cap. 
The recontribution amounts must be made between 1 July 2021 and 30 June 2030 and super funds must be notified about the recontribution either before or at the time of making the recontribution.
Shaun
W MARSHALL & ASSOCIATES
https://www.marshals.com.au/
02 4961 7300
What our clients say about us
Grant Jackson is a fantastic operator that knows the Travel Industry inside and out. He is well supported up by his staff.

Thank you to Grant and the team for all of your help and guidance. We are always left feeling inspired after meeting with you. It's a pleasure to work alongside such a professional organisation. Keep up the good work!

Thank you for your help and wisdom when I REALLY needed it! You certainly helped me believe in myself and I now know that I can make a choice and be confident in it... so once again a big thank you. You gave me clarity and support.