Superannuation Guarantee (SG) increases
Between the 1st of July 2022 to the 1st of July 2026 there will be four SG increases.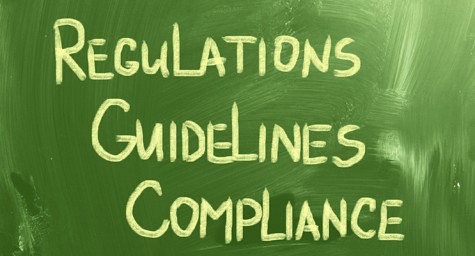 The table below shows when these increases come into effect.  Most accounting software will automatically adjust to these rate increases but it is a business cost and needs to be kept in mind because sometimes automatic changes can slip by and cause business management and compliance issues.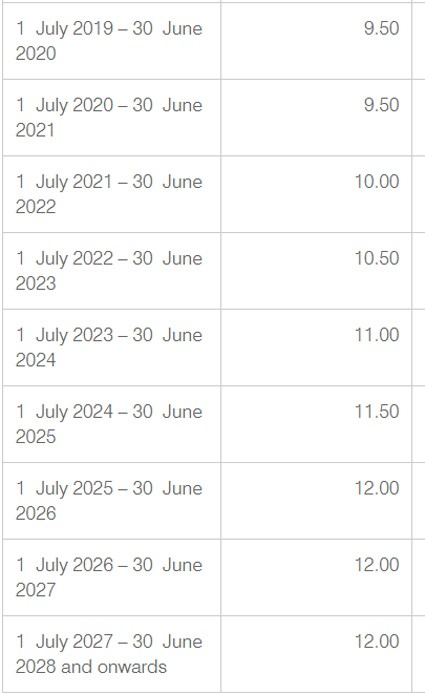 02 4961 7300
What our clients say about us
Grant Jackson is a fantastic operator that knows the Travel Industry inside and out. He is well supported up by his staff.

Thank you to Grant and the team for all of your help and guidance. We are always left feeling inspired after meeting with you. It's a pleasure to work alongside such a professional organisation. Keep up the good work!

Thank you for your help and wisdom when I REALLY needed it! You certainly helped me believe in myself and I now know that I can make a choice and be confident in it... so once again a big thank you. You gave me clarity and support.