Single Touch Payroll (STP) reporting irregularities: ATO contacting businesses
The Australian Taxation Office it is currently emailing STP enabled employers who have either ceased reporting for over 45 days; or have submitted employees under multiple payroll or BMS IDs.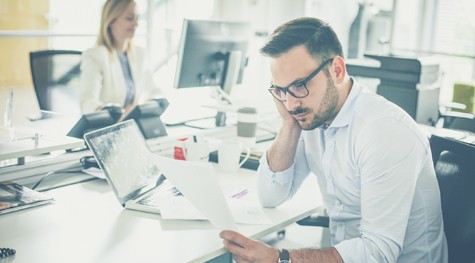 These reporting irregularities may cause their employees to see incorrect, incomplete or multiple entries in their income statements.
Any new system creates a learning curve for everyone – if you have made a mistake, the corrections can be made now, well before year end.
AcctWeb
02 4961 7300
What our clients say about us
Grant Jackson is a fantastic operator that knows the Travel Industry inside and out. He is well supported up by his staff.

Thank you to Grant and the team for all of your help and guidance. We are always left feeling inspired after meeting with you. It's a pleasure to work alongside such a professional organisation. Keep up the good work!

Thank you for your help and wisdom when I REALLY needed it! You certainly helped me believe in myself and I now know that I can make a choice and be confident in it... so once again a big thank you. You gave me clarity and support.